Three Things to Know About Infiniti's Vc-T Technology
April 15 2019, Infiniti of Newfoundland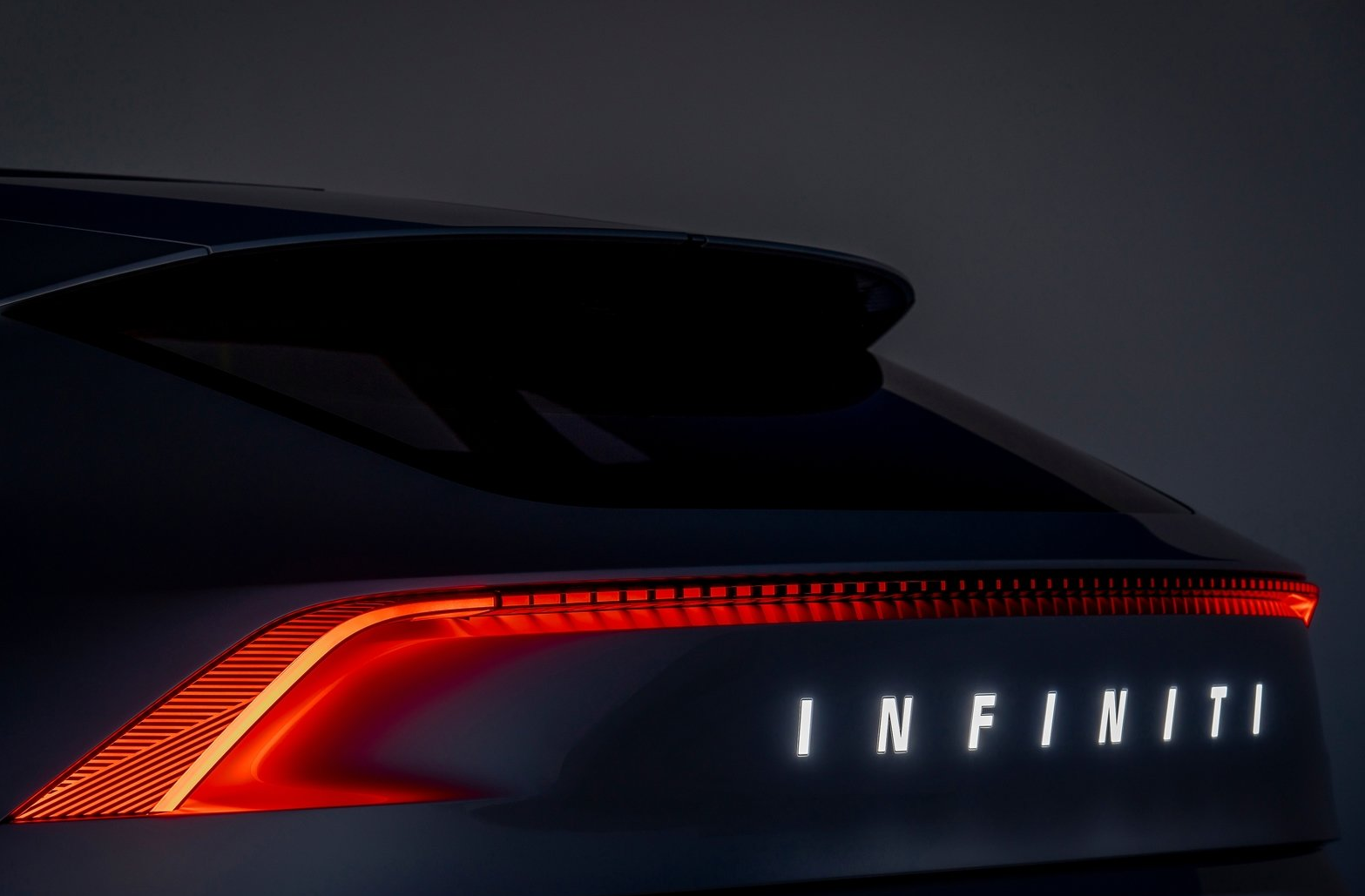 Automakers are always looking to differentiate themselves from other brands in terms of technology. That's especially true in the luxury segments.
By being innovative in terms of safety, connectivity or efficiency, it is possible for a manufacturer to stand out in the eyes of consumers and thus gain market share from the competition. It can sometimes take time to find that differentiating technology, however. Just look at Infiniti's VC-T technology, which took more than 20 years to develop.
Yes, it took a long time for the engine, also known as Variable Compression Turbo, to emerge. That said, the wait was worth it. Available in the all-new 2019 Infiniti QX50, the VC-T turbo engine is nothing short of a revolution in the automotive industry. Here are three things to know about this unique engine.
It's the Only Engine in the World That Can Vary Its Compression
The VC-T engine is indeed the only engine in the world that can vary its compression ratio. By adjusting the stroke length of the cylinder, it is possible to change the compression ratio from 8: 1 to 14: 1.
This is important because the compression ratio has a direct impact on performance as well as fuel economy. With a lower compression ratio, better performance is achieved while the fuel economy is improved when increasing the compression ratio. When a motor is able to do both, we basically get the best of both worlds.
Impressive Performance with Low Fuel Consumption
The end result in the Infiniti QX50 is an engine that develops 268 horsepower and delivers very high performance with an average fuel consumption rating of only 10.0 litres per 100 kilometres in the city and 7.8 litres per 100 kilometres on the highway. Very few engines can deliver that much power with such a low fuel consumption rating.
There Is No Other Similar Engine on the Market
With its Infiniti QX50 and VC-T engine, Infiniti truly offers a unique product to consumers. It will be able to meet all needs in terms of performance as well as efficiency. The 2019 QX50 is equally balanced, offering both dynamic acceleration and agile handling combined with impressive comfort.
To learn more about the new Infiniti QX50, contact us today!