2019 Infiniti QX50 Wins Best Mid-Size Premium Utility Vehicle by AJAC
April 15 2019, Infiniti of Newfoundland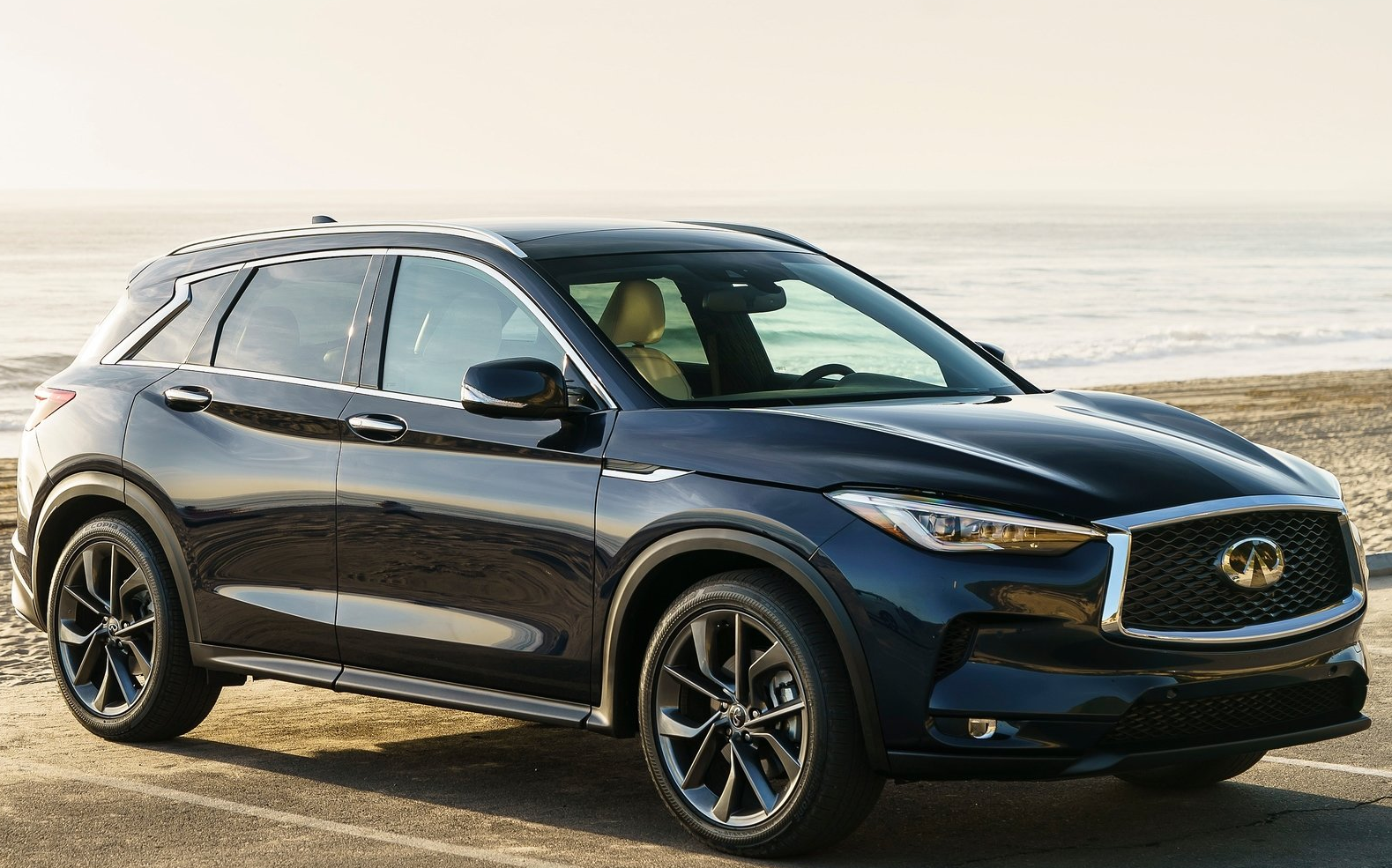 The 2019 Infiniti QX50 was named the Best Mid-Size Premium Utility Vehicle by AJAC back in January. The award was accepted by Infiniti Managing Director Adam Paterson.
"It is an honour to receive this award from AJAC - a professional association comprised of over 100 journalists dedicated to providing the Canadian customer with advice on the best vehicle option for his or her needs," says Paterson. "The QX50 offers a suite of advanced technology including semi-autonomous ProPILOT Assist; unrivalled interior space; stunning exterior design, and the world's first variable compression ratio (VC-Turbo) engine. For those reasons and more, we consider the QX50 to be the most important vehicle in our lineup. We appreciate the added validation from AJAC, and look forward to sharing this important accolade with our retail partners and customers."
Since arriving on the market, the Infiniti QX50 has received a host of awards including being featured in Wards top 10 Best Interiors List. It's unique and ground-breaking VC-T engine was featured in Wards 10 Best Engines list as well.
The VC-T engine is the world's first engine to feature variable compression. This allows the engine to offer both performance and fuel economy depending on driver preference and inputs.
To learn more about the 2019 Infiniti QX50, contact us today.