2018 INFINITI Q70 L 3.7 AWD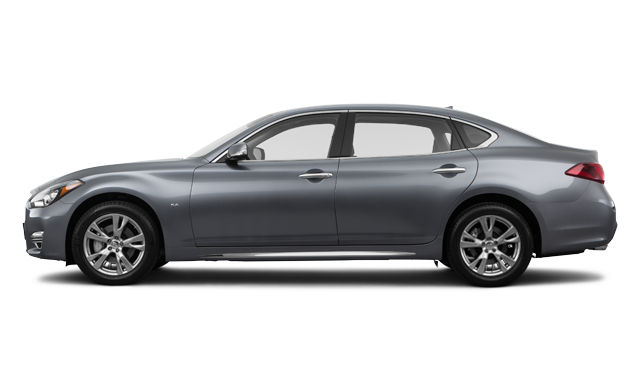 The Infiniti Q70L is designed to provide exhilarating power with every drop of fuel used. Exclusive VVEL technology continually tunes valve lift and timing to give quicker engine response and a broader torque curve with enhanced economy.

Interested by the 2018 INFINITI Q70 L 3.7 AWD ?
*
Suggested retail price of the manufacturer. Taxes, shipping and preparation not included. Does not include current promotions.
Request online
to know applicable specials