New 2018-2019 INFINITI Vehicles
at Infiniti of Newfoundland

We are like you. We push ourselves beyond our comfort zone. While others might be content with making better machines, we are driven to go beyond—to design cars that push human potential. We build technology to enhance your senses, striking design that demands a response and performance that makes you feel more alive. Prepare to experience the road as it was intended.
Aggressive yet refined, the 2018 Q50 takes your performance to a whole new level. Experience relentless horsepower, tap into world-first technologies and unleash your potential through every corner. Explosive power pushes you further. With three engines to choose from, the Q50 lets you take flight.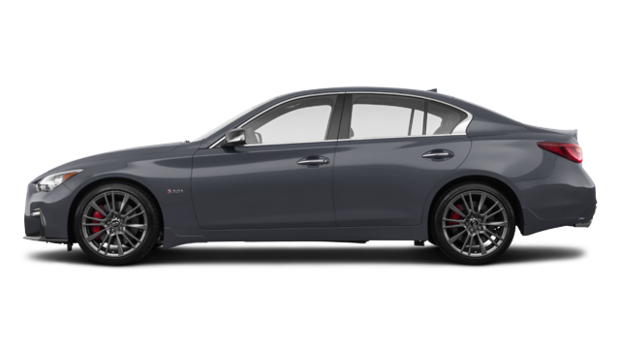 Embrace the road ahead in the All-New QX50. We designed it to enhance your inherent potential. Experience a groundbreaking new engine that automatically transforms giving you the perfect combination of power and efficiency. Tap into advanced driving technologies that put you in command. With its driver-focused design, you are the centre of the QX50's universe.

Aggressive yet refined, the 2019 INFINITI Q50 takes your performance to a whole new level. Tap into relentless power. Carve through corners with effortless precision. When you grip the wheel, you'll feel empowered to go beyond.
Daring curves, deep creases, and flowing lines intensify Q60's low, wide, powerful stance. Signature elements like eye-inspired headlights and a double-arch grille make it unmistakably Infiniti. Progressive and modern, yet dynamic and moving, this is a new kind of sports coupe.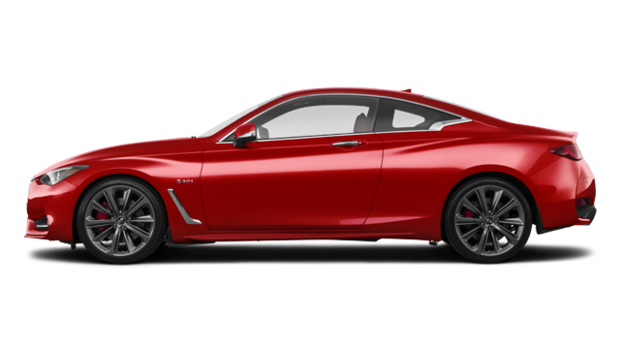 Three rows are impressive. But a second-row seat that lets you tilt and slide without removing a child's seat is liberating — and exclusive to the QX60. If you're inclined towards more room, the second row can easily move 5.5 inches back to welcome taller passengers. Opt for the Deluxe Technology Package and you're a step closer to ultimate freedom and convenience. A Motion Activated Liftgate automatically opens with a swing of your foot under the rear bumper for hands-free entry.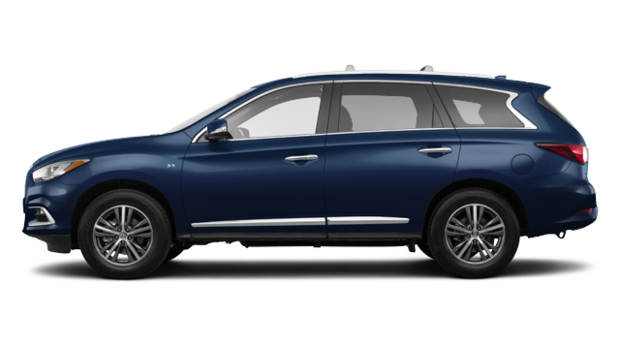 With cutting edge technology and intuitive function, Infiniti has reimagined the way you view and interact with your vehicle. From the moment you open the driver's door, the Infiniti Intelligent-View Display welcomes you to the QX60. The high-resolution display is designed to present an astonishing range of vehicle data and alerts. Its icons are informative, yet intuitive to help minimize driving distraction, leaving you to experience the pleasure of driving the QX60.
Feel the rush of an available twin-turbo V6 capable of generating up to 300 horsepower. Or take your drive to the next level with Q60's available 400-horsepower twin-turbo V6. Each is designed for immediate power delivery, and INFINITI has developed cutting-edge technologies that let you harness it all.

The Q70 captivates with a graceful form inspired by nature. The sweeping contours of its body look as if carved by the wind. Flowing like a rising wave, the hood and fenders hint at raw power beneath. Infiniti designers carefully sculpted each surface to shimmer in light or to capture shadow, giving the Q70 a rare and magnetic presence.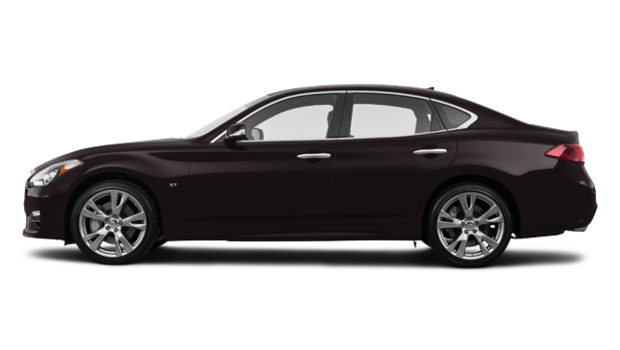 Embark on a ride that is as confident and composed as it is bound to turn heads. The Q70 draws you in with sweeping contours and powerful proportions. Its muscular front fenders ascend into the hood, exuding a sense of unwavering command.
The Infiniti Q70L is designed to provide exhilarating power with every drop of fuel used. Exclusive VVEL technology continually tunes valve lift and timing to give quicker engine response and a broader torque curve with enhanced economy.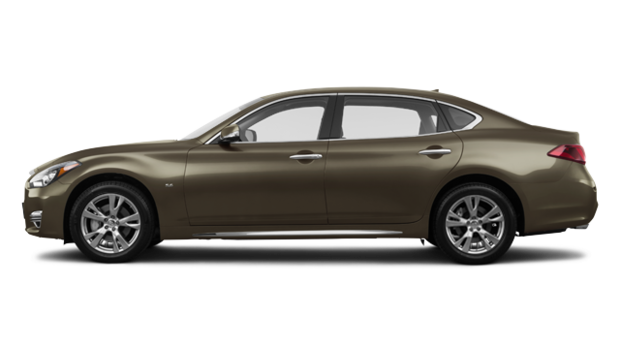 Immerse yourself in expansive luxury, with all the power to ignite your drive. The commanding Q70L lets you indulge with sweeping exterior contours, substantial interior space, and advanced technology.
In the strength of its lines and fearless presence, the QX80 cannot be mistaken nor ignored. It is a grand statement of confidence for 7 or 8 passengers, made more distinctive with new front and rear fascias and powerfully expressive LED headlights with their eye-inspired INFINITI signature.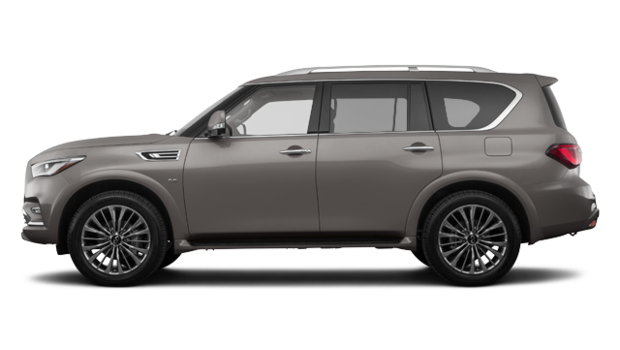 Share luxury with all who ride. The QX80 makes first-class travel part of every journey. With breathtaking performance, advanced technology, and luxurious details from front to back, every seat is one of power.

* Suggested retail price of the manufacturer. Taxes, shipping and preparation not included. Does not include current promotions. Request online to know applicable specials